---
my music ratings:
rating chart
i will try to list every album/ep i have listened to and rate it here. occasionally i will add a review to a release if i want to say something about it.
projects:
mildew
electronic project by RSMA and me
random cool channels:
mr. schwarz youtube
super interesting industrial/noise channel. over 3000 videos of various obscure bands
dronemf s. youtube
this uploader focuses mainly on punk and industrial from the 80's in ex-yugoslavia but theres some other cool shit there too, really interesting channel
oiceptoma youtube
really rare black metal uploads thats not even on the metal archives sometimes. some garbage on there too but cool nontheless
the inner kult youtube
also rare black metal uploads with a focus on rare b.s.o.d. stuff.
kellersynthzirkel vkontakte
speaking of b.s.o.d., this is some b.s.o.d. inspired music, really cool take on it. seems like they operate from russia and ukraine. sadly most material is only on shitty vkontakte
xoark youtube
not sure who they are, but they are uploading cool electronic shit on a daily basis
you can click on the images to listen to some sounds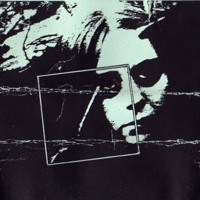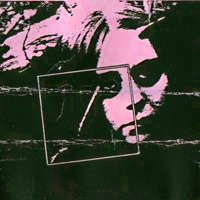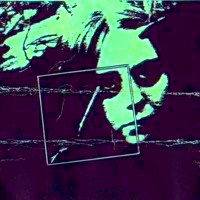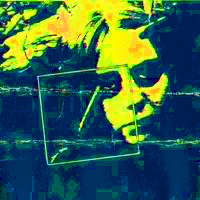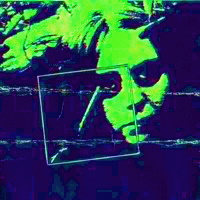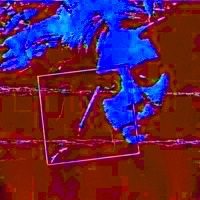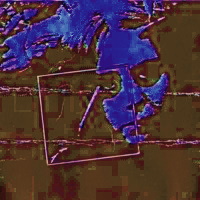 ---