Almost everytime I happen to step into domains of people giving other people advice in order to improve themselves, to treat their depression or other circumstances there appears to be this one conventional wisdom that pops up with almost 100% certainty. "Love yourself". "You need to learn to love yourself first". Yikes...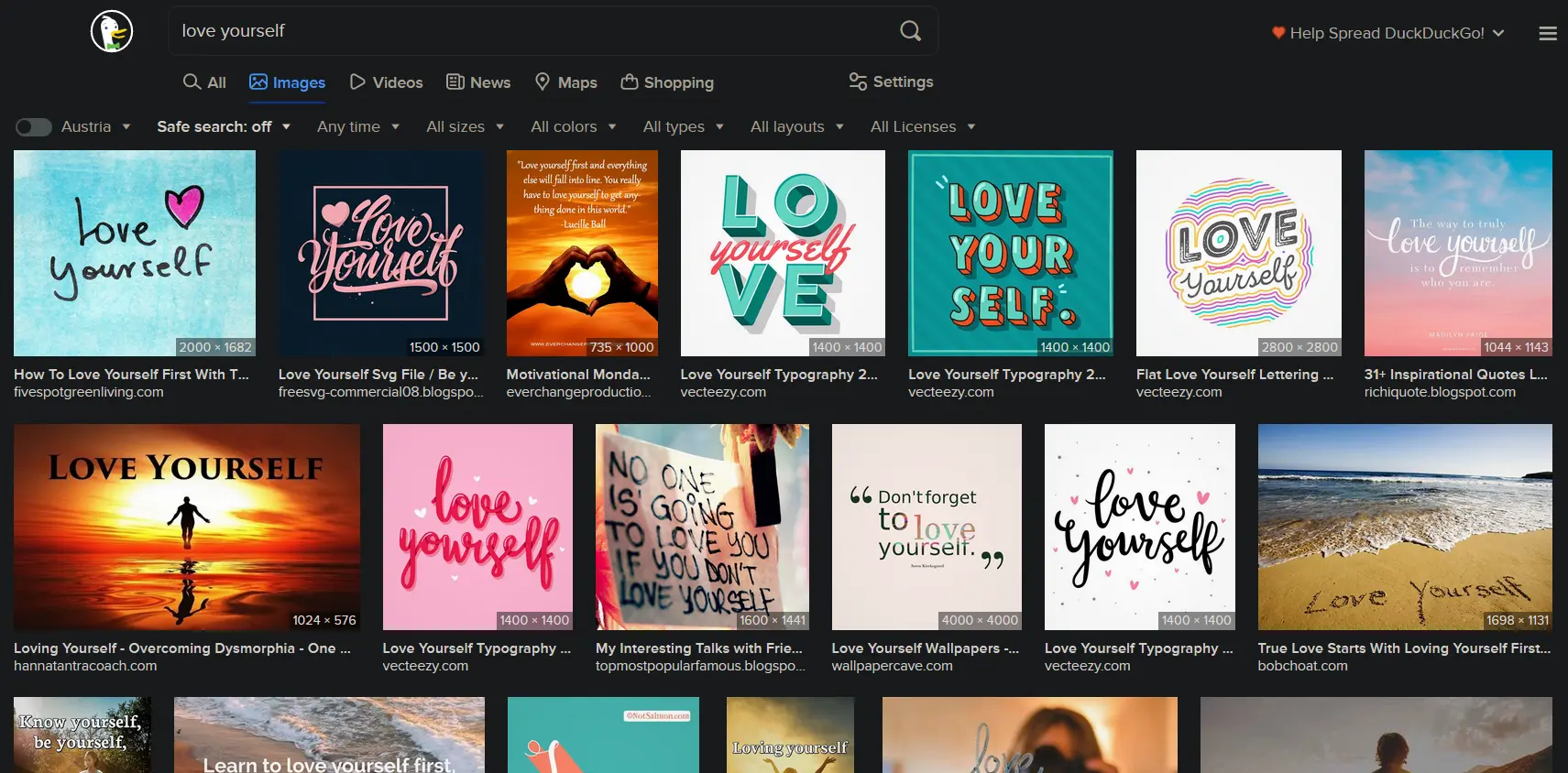 If the advice you look up yields this type of aesthetic you definitely want to stay away from it...
It is my firm belief that it's morally wrong and utterly narcisstic to love yourself. As a matter of fact we as humans are all deeply flawed and sick to the core, therefore you as an individual have the responsibility to be the most aware person of how terrible you are. "Loving yourself" means denial of all your terrible traits and idiosyncrasies at best and at worst, and I say with much consternation that it appears to be the more common type, outright even accepting your flaws and making peace with them. Do I have to even start to explain how awful and dangerous that is?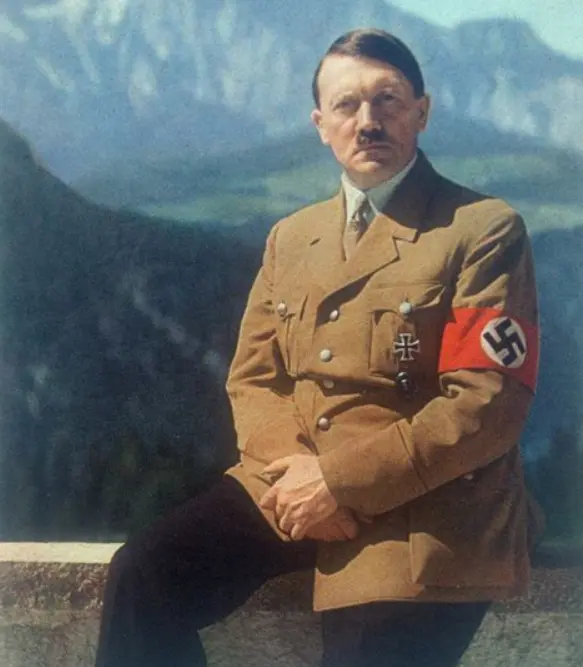 Average "Love yourself" person
I also can't shake off the feeling that if you are at a point where you require to think about "loving yourself" you may want to consider why you even got to that point. Is it because you don't get any external love? It could be possible that you are an unbearable annoyance and should work on how you present yourself instead of ignorantly accepting the way you currently are. You yourself, unless you are truly a master of deluding yourself, will also not profit from cunning yourself into some vague state of self-love. You won't change and it will only make matters worse for you and everyone around you.

You can tell that this was written by someone very cool and interesting
You may want to reconsider following some vague dumbass aphorism that some 45 year old soccer mom Karen posts on her fucking Facebook timeline or whatever it is called where you post there. Aphorisms are nothing but a snake oil scheme to sell to stupid people who need baseless "wisdom" without actually having to fundamentally changing anything. Look at this example: In german there is a saying called "Gleich und Gleich gesellt sich gern", which basically means the same thing as "Birds of the same feather flock together", and then theres also "Gegensätze ziehen sich an" which means "Opposites attract each other". These truisms are exact contradictories yet some very annoying people think it's smart to apply those to any given situation like they actually mean anything. It's sickening, sad to see and a drain on my soul that robs me of all my energy to have to witness such a display of ignorant proud banality.

Whoa dude... that's deep...
Of course I don't love myself. I am playing with the hand I've been dealt and I try to make the best of it. If I were to love myself I would eradicate all internal conflict within me, being content with the status-quo of my terrible existence. Internal conflict is the soil on which personal growth thrives and it's my duty to keep improving myself to reduce the amount of damage I am causing in the world we live in to a minimum.
While researching a bit to write this blogpost I came across this subreddit - /r/selflove. Go there and take a look at what these people write. You really want to be one of these losers? These are the kinds of people who are unfriendly to clerks in the supermarket, the kinds of people who when they talk tell you about their vacation and their stupid kids, the kinds of people who believe in "karma".
So, thereby I propose a new stupid wisdom; "Resent yourself"! Or, to speak in a more fundamentalist tone, "Resent!". At least it is the lesser of two evils...
---